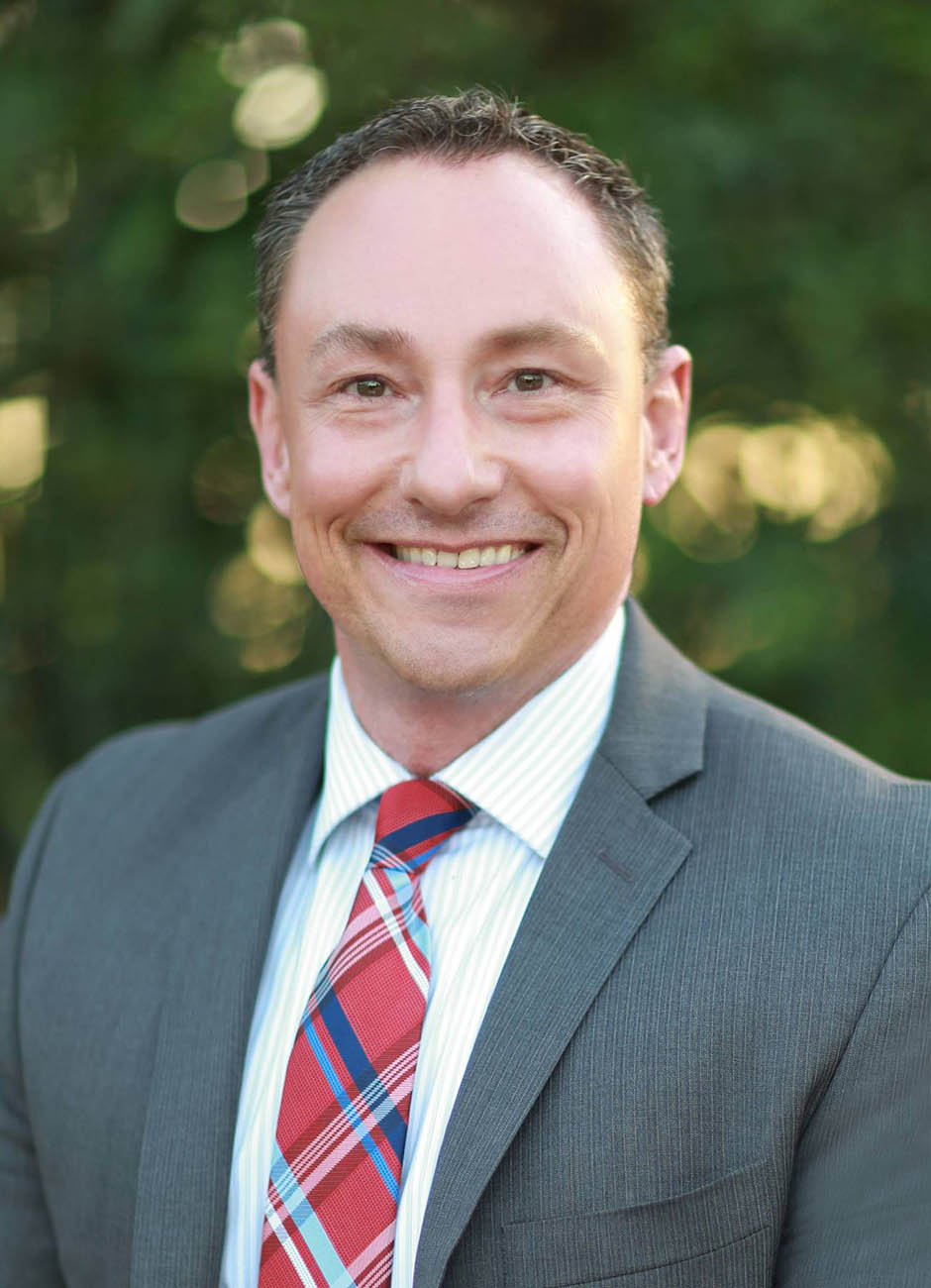 David Lamb is the firm's paralegal and works out of the Orange County office. David has over 23 years of rich experience across various legal domains. A graduate from the University of the Pacific McGeorge School of Law, he is twice the recipient of the prestigious "American Jurisprudence Award" and a graduate with distinction.
David was a Deputy Public Defender IV at San Diego Public Defender's Office for nearly twenty years where he conducted more than 100 jury trials to verdict and over 35 juvenile adjudications as well as successfully defended several high-profile media cases. He was also the Head of Recruitment & Training.
While working as a Public Defender, he also was an Instructor of Criminal Law & Procedure within the University of San Diego's Paralegal Program. He also received the Distinguished Instructor Award during this period for his utter dedication toward teaching and valuable contribution to legal education. He is a great asset to the firm and excels in legal research, case preparation, and fact-gathering.