Testimonials
Successful Results
We can assist our clients in:
English, Spanish, Chinese, Hebrew, Armenian, Russian & Korean.
Se Habla Espanol
THE FIRM
Excellent Representation.
Our experience, training expertise, effort and dedication to our clients, provides the foundation to obtain the best possible results, whether through jury trial, court trial, administrative hearing or negotiation. We look forward to providing you with excellent representation.
Shep Zebberman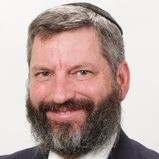 Shep Zebberman is an experienced trial attorney who has successfully represented countless of adults and juveniles in criminal, juvenile and administrative courts. He has over 26 years of experience, including 11 years as a former Juvenile Court Referee. He is one of the select few nationwide who is admitted to practice before the United States Supreme Court.
He is a former Adjunct Law Professor and has also taught at professional training seminars for the Los Angeles County Probation Dept. Shep is a hearing officer for L.A. Co. Board of Commissioners Hearing Examiner and an Arbitrator for Kaiser Permanente OIA. He also volunteers as an arbitrator for the San Fernando Valley Bar Association and for the Los Angeles Superior Court as a Judge Pro Tem.
Shep Zebberman received his Juris Doctor from the University of LaVerne College of Law and a Bachelor of Science in Business Administration form the University of Redlands. He is also one of the select few attorneys practicing who is a graduate of the elite B.E. Witkin Judicial College.
Jennifer Meister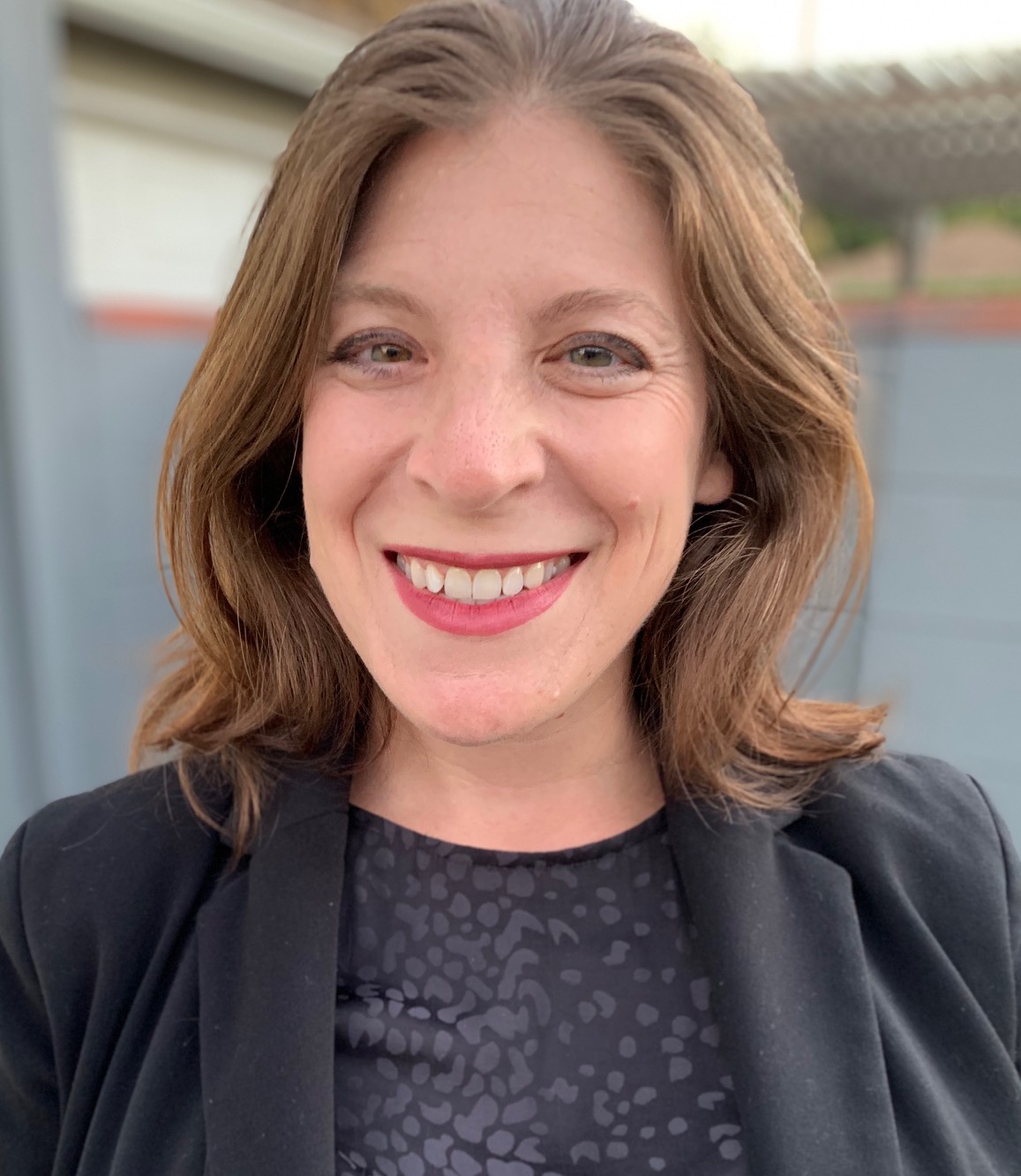 Jennifer Meister joined our firm as an Associate Attorney in July of 2020. Jennifer has always had a passion for public interest law and earned a Public Interest Law Award at Western State University College of the Law. The majority of her 16-year career was spent at the Children's Court of Los Angeles, where she first represented children, then parents, then the County of Los Angeles. Jennifer has also practiced eviction defense law and special education law.
Melissa Gosparini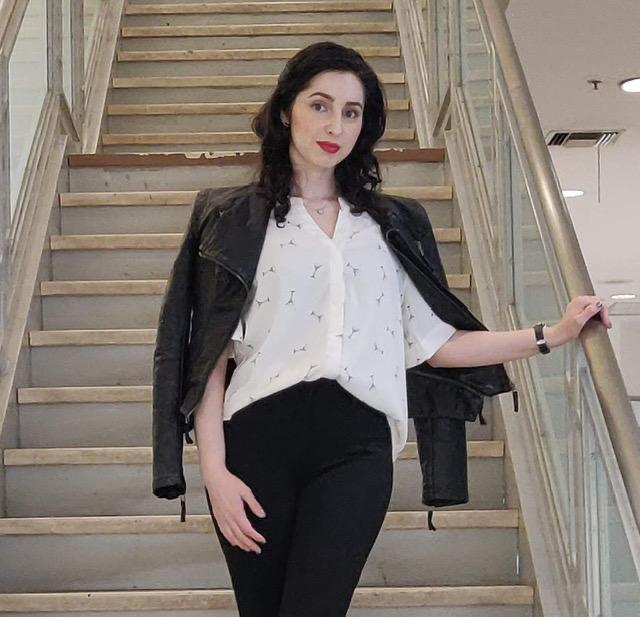 Melissa is our paralegal with over ten years of experience in the legal field. She has worked on personal injury, workers' compensation, civil litigation, real estate, and criminal defense cases. She has extensive experience with managing client and attorney relationships.
Melissa has substantial experience in trial preparation and thrives in the complexity of legal matters. She has a background in financial analysis and business management, as well as consulting. She offers Spanish and Armenian interpretation services.
Melissa received her Bachelor of Science degree in Business Administration: Management from California State University, Northridge, and Master of Business Administration from Woodbury University.
Call 855-770-1836 or email [email protected]
Contact
Law Office of Shep Zebberman.
855-770-1836 | www.zebbermanlaw.com | [email protected]
MAIN OFFICE - ENCINO
16830 Ventura Blvd. Suite 500 Encino CA 91436
ORANGE COUNTY OFFICE
18002 Irvine Blvd, Suite 108-M, Tustin, Cal. 92780