Testimonials
Successful Results
We can assist our clients in:
English, Spanish, Chinese, Hebrew, Armenian, Russian & Korean.
Se Habla Espanol, 我們有說中文的律師, דובר עברית
Խոսում ենք հայերեն։, 한국말을 해요, МЫ ГОВОРИМ ПО–РУССКИ
THE FIRM
Excellent Representation.
Our experience, training expertise, effort and dedication to our clients, provides the foundation to obtain the best possible results, whether through jury trial, court trial, administrative hearing or negotiation. We look forward to providing you with excellent representation.
Shep Zebberman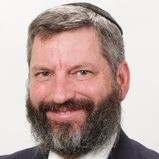 Shep Zebberman is an experienced trial attorney who has successfully represented countless of adults and juveniles in criminal, juvenile and administrative courts. He has over 26 years of experience, including 11 years as a former Juvenile Court Referee. He is one of the select few nationwide who is admitted to practice before the United States Supreme Court.
He is a former Adjunct Law Professor and has also taught at professional training seminars for the Los Angeles County Probation Dept. Shep is a hearing officer for L.A. Co. Board of Commissioners Hearing Examiner and an Arbitrator for Kaiser Permanente OIA. He also volunteers as an arbitrator for the San Fernando Valley Bar Association and for the Los Angeles Superior Court as a Judge Pro Tem.
Shep Zebberman received his Juris Doctor from the University of LaVerne College of Law and a Bachelor of Science in Business Administration form the University of Redlands. He is also one of the select few attorneys practicing who is a graduate of the elite B.E. Witkin Judicial College.
Vincent Lin Of Counsel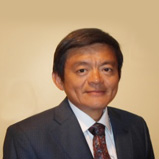 Vincent W. Lin was admitted to the California Bar in 1993. He obtained his LLM from the University of Pennsylvania law School in 1985 and his Bachelor of Law degree from Soochow University, Taipei, Taiwan. He adds to the firm a very diverse background having represented clients on a variety of complex matters for almost 20 years. He is fluent in Mandarin and has earned a reputation in the community as being trustworthy, dedicated, diligent and highly intelligent. His legal expertise, integrity and understanding of the local community has made him a valuable asset to the firm.
Candice Saadian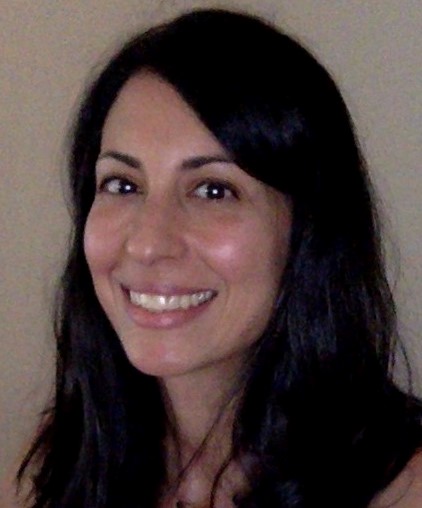 Candice is a California licensed attorney of over 10 years practicing primarily in the area of child welfare, including juvenile dependency trial and appellate work; special education; probate guardianship; private domestic adoptions, LPS, and family law. She has successfully represented parents in Dependency Court at the trial court and appellate court level. In addition, she has successfully represented parents and minors in matters related to special education and disability rights.
Candice received her Juris Doctor from the University of San Francisco School of Law in 2006, after obtaining her Bachelors of Arts from the University of California Los Angeles, in 2003. Candice is fluent in Farsi.
Asya Ovsepyan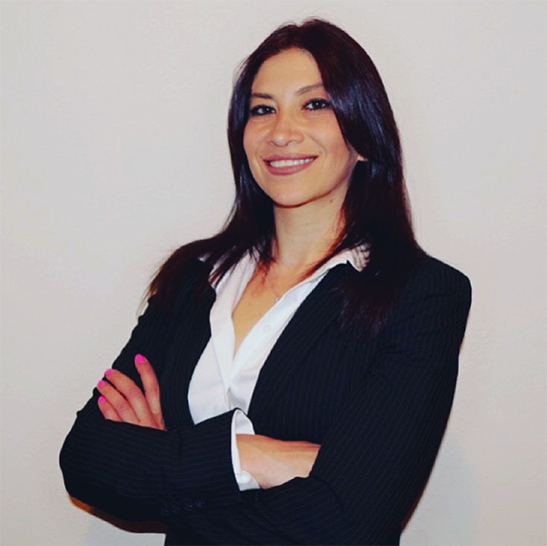 Asya Ovsepyan joined the firm as an associate attorney in 2017. She received her B.A. from the California State University of Northridge. Asya graduated from Western State College of Law, Irvine, with scholastic merit and recognition for over 100 hours of public service. She has interned for the Orange County Public Defender's office both in misdemeanor court and juvenile dependency and delinquency. Prior to joining our law firm, she gained extensive legal training and experience in preparing and filing writs of habeas corpus and appeals, and in trial preparation. Asya's understanding of the complex nature of the criminal justice system, from arrest up to post-conviction relief, is vital for a strong defense and makes her a great asset to the firm. Asya is also fluent in Armenian.
Lindsay Braverman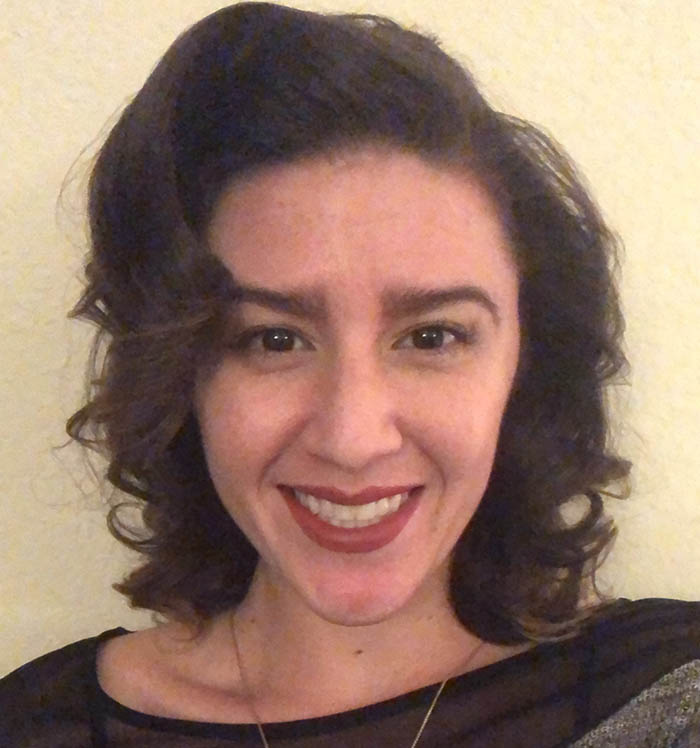 Lindsay Braverman is our firm's legal assistant. She provides excellent administrative support both to the firm's clients and attorneys. Lindsay received her Bachelor's Degree in Communication Studies from Missouri State University. Shortly after, she moved to Los Angeles and has been in the legal field for approximately 2 years. Lindsay enjoys her role as Legal Assistant; and, outside of work, leads an active, performance-based lifestyle.
Call 855-770-1836 • [email protected]
Contact
Law Office of Shep Zebberman.
855-770-1836 | www.zebbermanlaw.com | [email protected]
ENCINO OFFICE
16830 Ventura Blvd. Suite 500 Encino CA 91436