Testimonials
Successful Results
We can assist our clients in:
English, Spanish, Chinese, Hebrew, Armenian, Russian & Korean.
Se Habla Espanol
THE FIRM
Excellent Representation.
Our experience, training expertise, effort and dedication to our clients, provides the foundation to obtain the best possible results, whether through jury trial, court trial, administrative hearing or negotiation. We look forward to providing you with excellent representation.
Shep Zebberman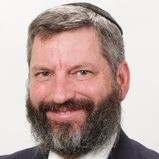 Shep Zebberman is an experienced trial attorney who has successfully represented countless of adults and juveniles in criminal, juvenile and administrative courts. He has over 30 years of experience, including 11 years as a former Juvenile Court Referee. He is one of the select few nationwide who is admitted to practice before the United States Supreme Court.
He is a former Adjunct Law Professor and has also taught at professional training seminars for the Los Angeles County Probation Dept. Shep is a hearing officer for L.A. Co. Board of Commissioners Hearing Examiner and an Arbitrator for Kaiser Permanente OIA. He also volunteers as an arbitrator for the San Fernando Valley Bar Association and for the Los Angeles Superior Court as a Judge Pro Tem.
Shep Zebberman received his Juris Doctor from the University of LaVerne College of Law and a Bachelor of Science in Business Administration form the University of Redlands. He is also one of the select few attorneys practicing who is a graduate of the elite B.E. Witkin Judicial College.
Andrea Bayer
Andrea is an experienced criminal defense attorney and has conducted numerous jury trials with successful results. She has represented clients charged with a variety of crimes from homicide, to sexual offenses, and other serious/ violent crimes. In addition, she has years of experience in representing parents in dependency cases. Andrea has a masters degree in criminal justice and is about to complete her Ph.D. in Human Development and Family Science.  Andrea values a compassionate approach to the practice of law that recognizes the impact of criminal justice involvement on people's lives.
Elizabeth Salas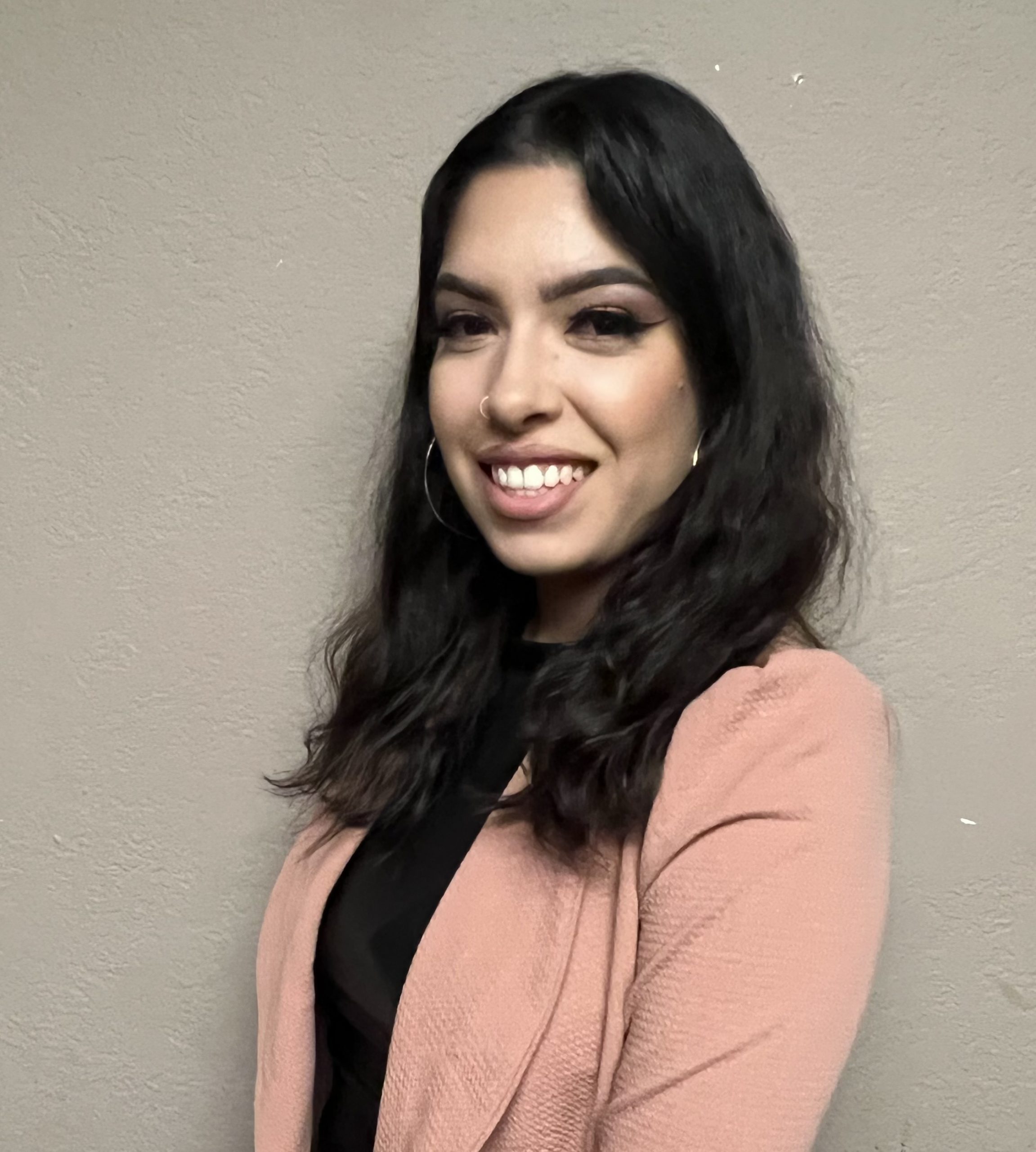 Elizabeth (Liz) Salas is the firm's Legal Assistant. She obtained her Legal Assistant Diploma from Charter College graduating with an impressive 3.8 GPA. She has over 9 years of experience as a Legal Assistant. She is currently working toward a degree in Administration of Justice. As a Legal Assistant, she is able to maintain professionalism, confidentiality, and responsibility when serving clients and the firm. Liz is passionate about the justice system and the law and has prospects of attending law school. She is also a Notary Public. She is Bilingual in English and Spanish.
David Lamb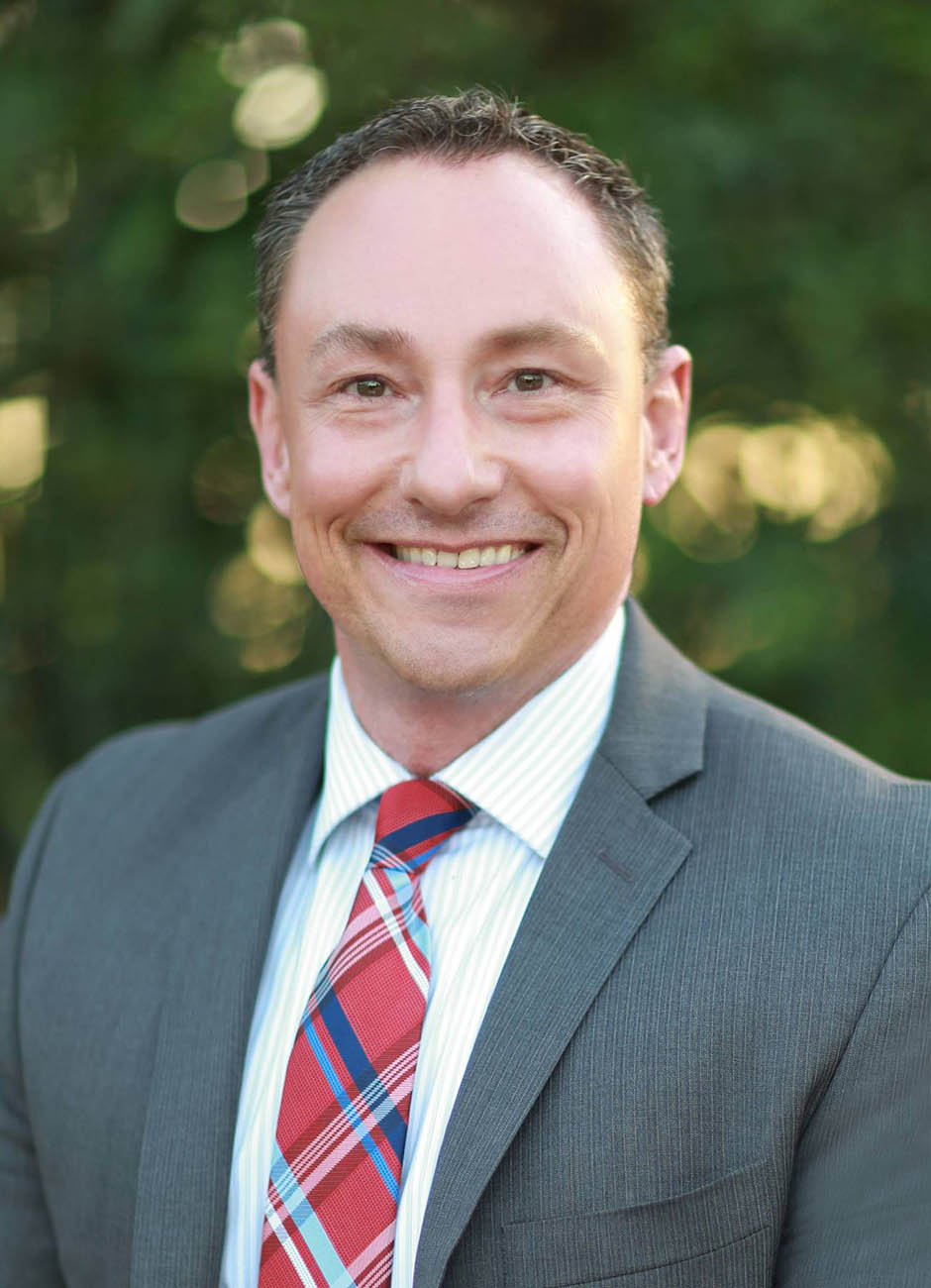 David Lamb is the firm's paralegal and works out of the Orange County office. David has over 23 years of rich experience across various legal domains. A graduate from the University of the Pacific McGeorge School of Law, he is twice the recipient of the prestigious "American Jurisprudence Award" and a graduate with distinction.
David was a Deputy Public Defender IV at San Diego Public Defender's Office for nearly twenty years where he conducted more than 100 jury trials to verdict and over 35 juvenile adjudications as well as successfully defended several high-profile media cases. He was also the Head of Recruitment & Training.
While working as a Public Defender, he also was an Instructor of Criminal Law & Procedure within the University of San Diego's Paralegal Program. He also received the Distinguished Instructor Award during this period for his utter dedication toward teaching and valuable contribution to legal education. He is a great asset to the firm and excels in legal research, case preparation, and fact-gathering.
Maricela Lopez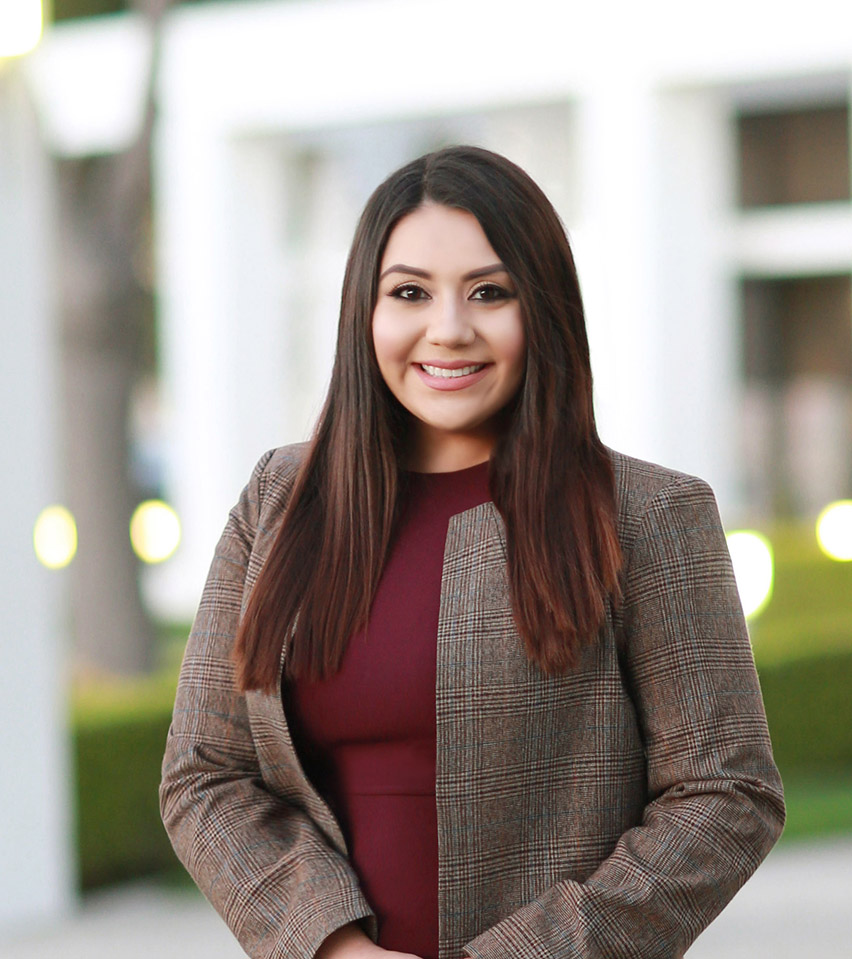 Maricela Lopez is one of the firm's paralegals. She has been a stalwart legal tactician since 2011 where she began working alongside a public defender at the First District Court of Federal Criminal Proceedings in Tijuana, BC. Committed to the cause, she transferred her studies abroad and in 2014 majored in legal studies at the University of Cordoba in Spain. Ms. Lopez's passion for legal work led her to accomplish a Bachelor of Laws degree from the Autonomous University of Baja California in 2015 and obtain her paralegal certificate from the University of San Diego in 2017. From 2017 to 2020 she was the lead litigation paralegal for a prominent Orange County criminal defense firm.
Ms. Lopez is a consummate professional with experience working on complex legal matters including preliminary hearings and trial preparation, sitting second chair on multiple high-profile murder cases, researching, and analyzing statutes, cases, and varied secondary sources. She has prepared pleadings, motions, briefs, and managed large-scale discovery projects. Her efforts were instrumental in securing a full acquittal on recent murder charges as well as securing dismissal on a high-profile rape case. She is dogged when it comes to helping those burdened by legal troubles.
In addition to working alongside some of the most prominent criminal defense attorneys, Ms. Lopez secured her certificate as a Registered Legal Document Assistant (Reg. No. LDA #514) as well as obtained her notary public commission. Ms. Lopez is fluent in Spanish and has a vast knowledge of LexisNexis, Pacer, Dropbox, Casetext, Mycase, NetDocs, Tabs3, Practice Master, and Zoho.
Call 855-770-1836 or email [email protected]
Contact
Law Office of Shep Zebberman.
855-770-1836 | www.zebbermanlaw.com | [email protected]
MAIN OFFICE - ENCINO
16830 Ventura Blvd. Suite 500 Encino CA 91436