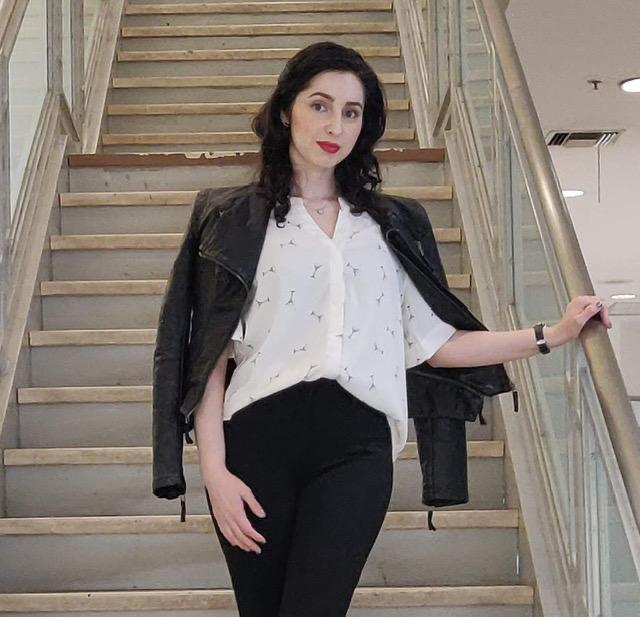 Melissa is our paralegal with over ten years of experience in the legal field. She has worked on personal injury, workers' compensation, civil litigation, real estate, and criminal defense cases. She has extensive experience with managing client and attorney relationships.
Melissa has substantial experience in trial preparation and thrives in the complexity of legal matters. She has a background in financial analysis and business management, as well as consulting. She offers Spanish and Armenian interpretation services.
Melissa received her Bachelor of Science degree in Business Administration: Management from California State University, Northridge, and Master of Business Administration from Woodbury University.