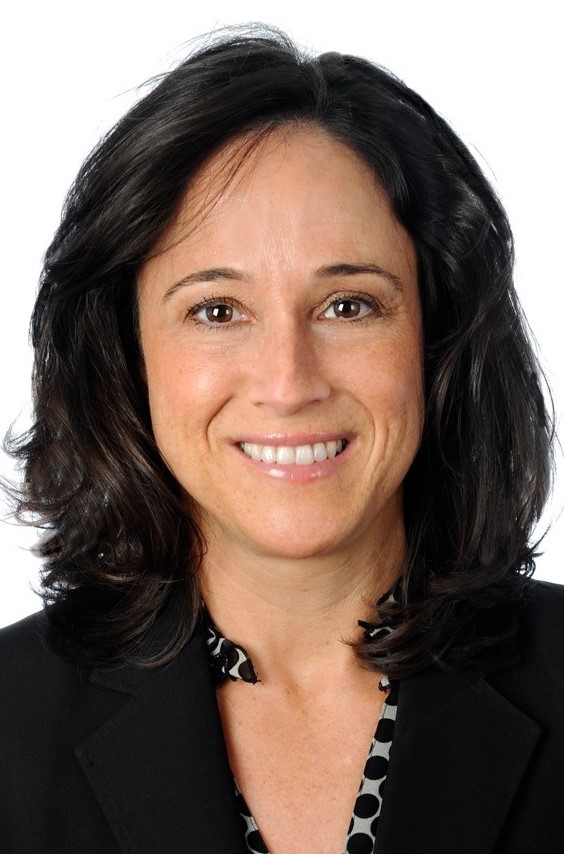 Karen Green-Rose has over 20 years of experience practicing law and is an experienced litigator. She has experience conducting criminal jury trials as wells as hundreds of hearings on all issues in dependency court, criminal and family court.
Having worked as a court appointed lawyer in Children's Court in Monterey Park, Karen Green-Rose has represented hundreds of parents, guardians and caretakers who were charged with abuse or neglect of their children. She worked with prospective adoptive parents as well as grandparents trying to get visitation rights with their grandchildren. Ms. Green-Rose represented young mothers and fathers whose parental rights were in jeopardy due to alcohol or drug use as well as physical and mental abuse.
Karen's prior experience as a Los Angeles Dependency Lawyer in Juvenile Dependency Court has served as the foundation for her ability to provide excellent representation to parents, grandparents, foster parents and legal guardians.
Karen's experience as a criminal Public Defender in Riverside and Orange Counties, includes numerous jury trials and probation violation hearings. She has represented clients in a variety of felony and misdemeanor cases as well as representing juveniles in delinquency court.
Karen Green-Rose graduated from Loyola Law School in Los Angeles, CA in 1997. She is a member of Women Lawyers Association of Los Angeles, was a moderator of TEN Network's Women of Santa Monica 2014. She is also a Board member of the Marina Culver City Bar Association.